20 Sep 2019
Coulson Deploys CH-47D and S-61T's in South America to Fight Bolivian Fires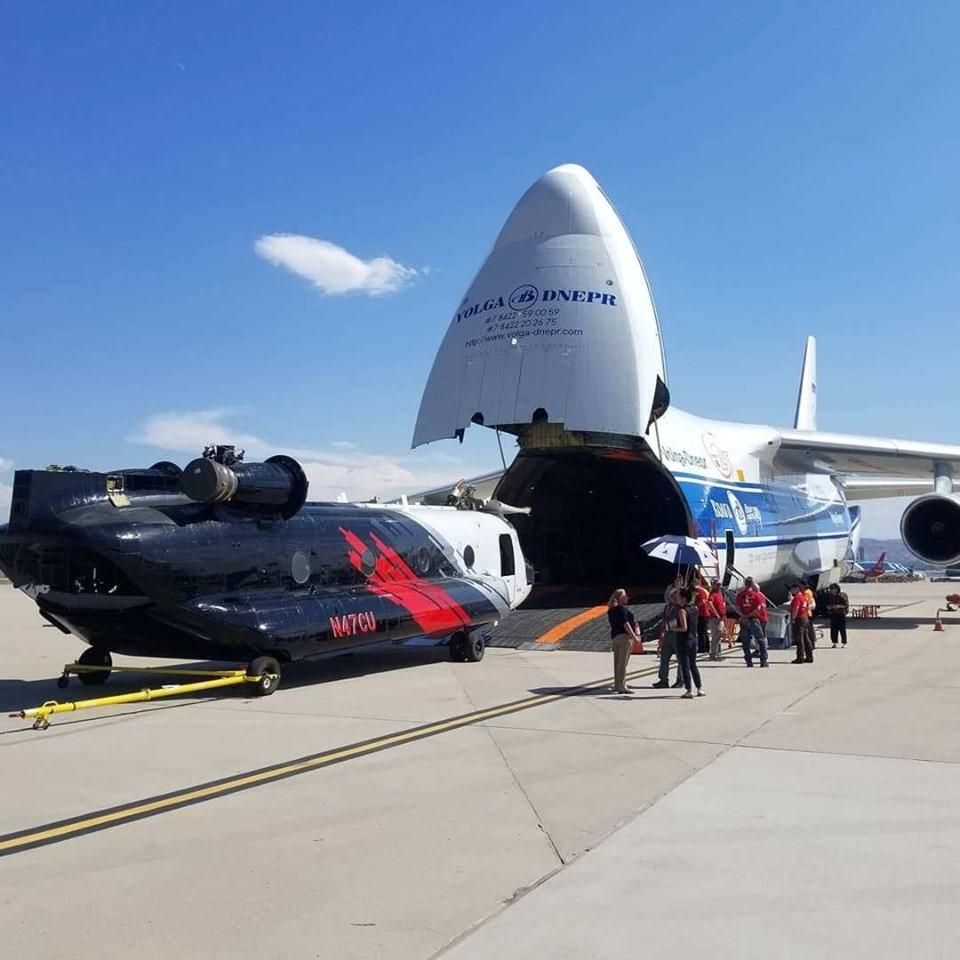 Coulson Aviation became a significant contributor to aerial firefighting efforts by the Bolivian government to combat wild fires sweeping rapidly across the country's rainforest. The company reached an agreement with the Bolivian Ministry of Defense to deploy three aircraft to South America to support firefighting efforts: one CH-47D Chinook and two Sykorsky S-61T helicopters.

"We are honored that the Bolivian Government had chosen to work with Coulson Aviation in order to help offer support during their time of crisis," said Wayne Coulson, CEO of Coulson Aviation as part of the statement released by Coulson on the deployment.
Read more on this story at AerialFire Magazine.