Coulson Aviation USA
Stand: 101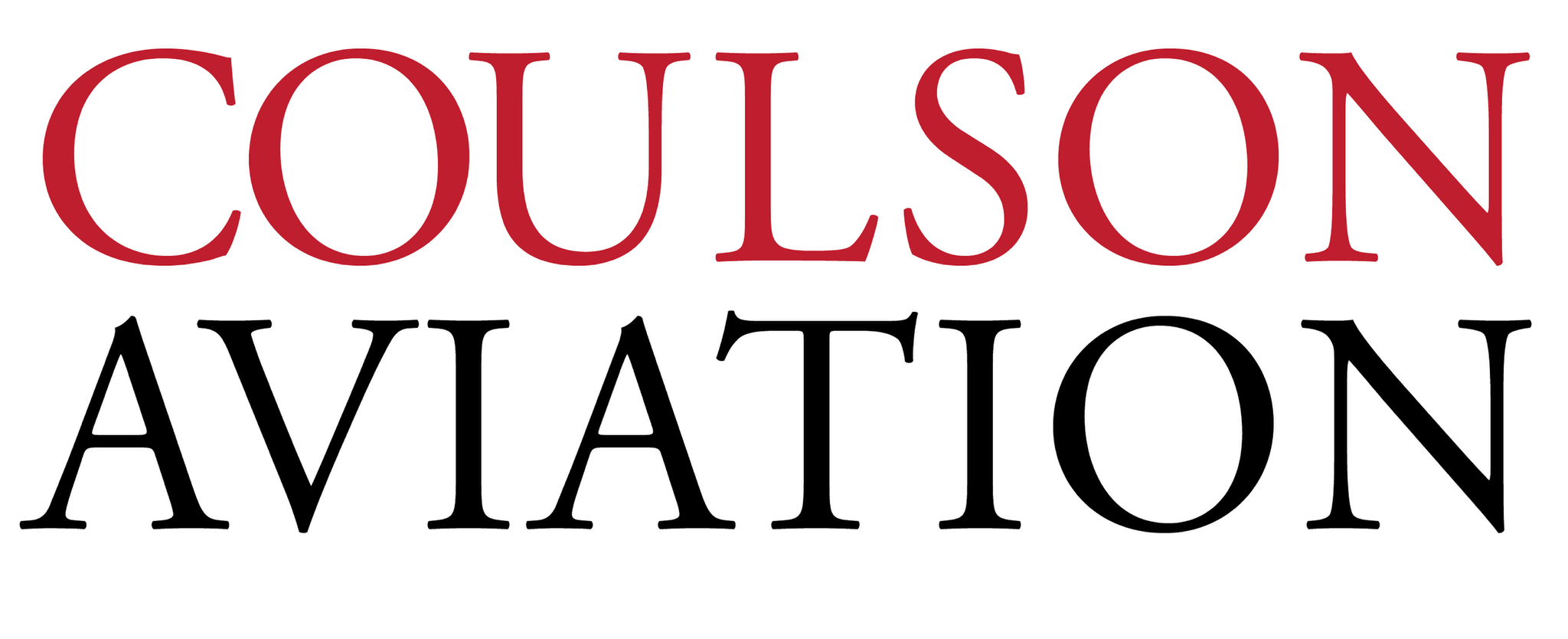 Coulson Aircrane Ltd. is a privately owned family company based in Port Alberni, British Columbia, Canada. The company has over 110,000 safe flight hours and has been in the aviation business for over 29 years; operating a diverse fleet of both fixed wing and rotary wing aircraft.
The company's operations include helicopter logging, forest fire suppression, power-line construction, airliner passenger transport and many other industrial heavy lift operations. The fleet is geared for mobility and self-sufficiency and is supported by mobile fuel tankers and aircraft maintenance service vehicles staffed with qualified engineers. These helicopter aviation services are provided to clients on a "turn key"​ basis.
Coulson Aviation (USA) Inc. was founded in 1990 as a wholly owned subsidiary of Coulson Aircrane Ltd.
Coulson Aviation (Australia) PTY Ltd was created in 2010 to support Coulson Aircrane's long term operations and commitment to its Australian Customers.
Address
Coulson Group
4890 Cherry Creek Road
Port Alberni
British Columbia
V9Y 8E9
Canada