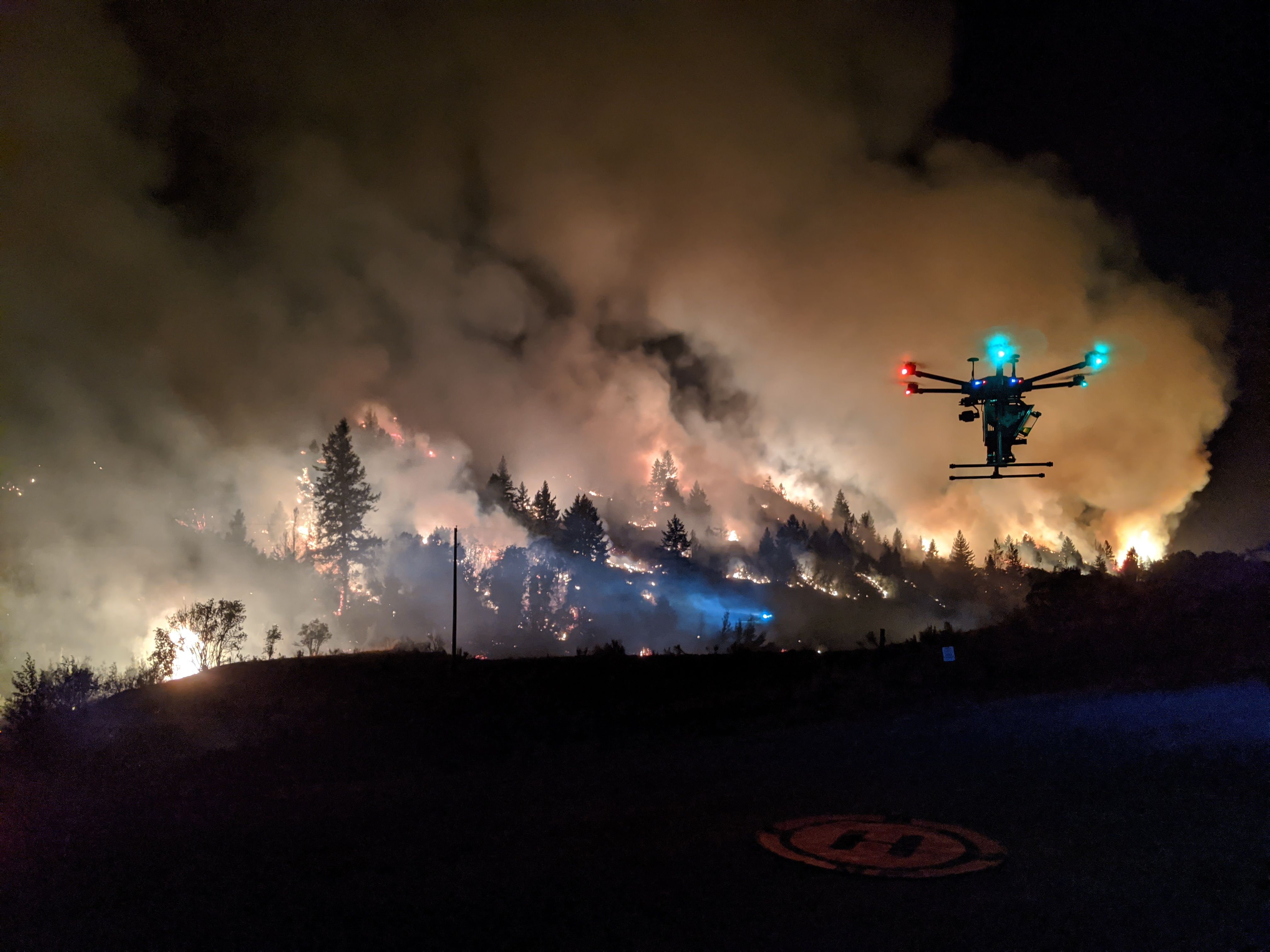 Drone Amplified developed a Unmanned Aircraft System (UAS) aerial ignition system, called IGNIS. IGNIS was approved for use for fuels and wildfire management by the National Interagency Aviation Committee in 2019 and has been actively used by Federal, state, and private contractors on numerous fires. It is the only solution available in the United States for UAS-based aerial ignition. The IGNIS Flight App controls both the UAS and IGNIS and provides additional cyber security through a Government Edition App with a built-in firewall.
IGNIS is Made in American
Address
1811 S. Pershing Rd
Lincoln
Lancaster County
68502
United States
Drone Amplified's IGNIS system is a revolutionary product for unmanned aerial ignition. To learn more, visit: www.droneamplified.com

Drone Amplified has integrated their American made IGNIS with the American made Freefly Alta X for the newest innovation in Unmanned Aerial Ignition.