Flightcell International Ltd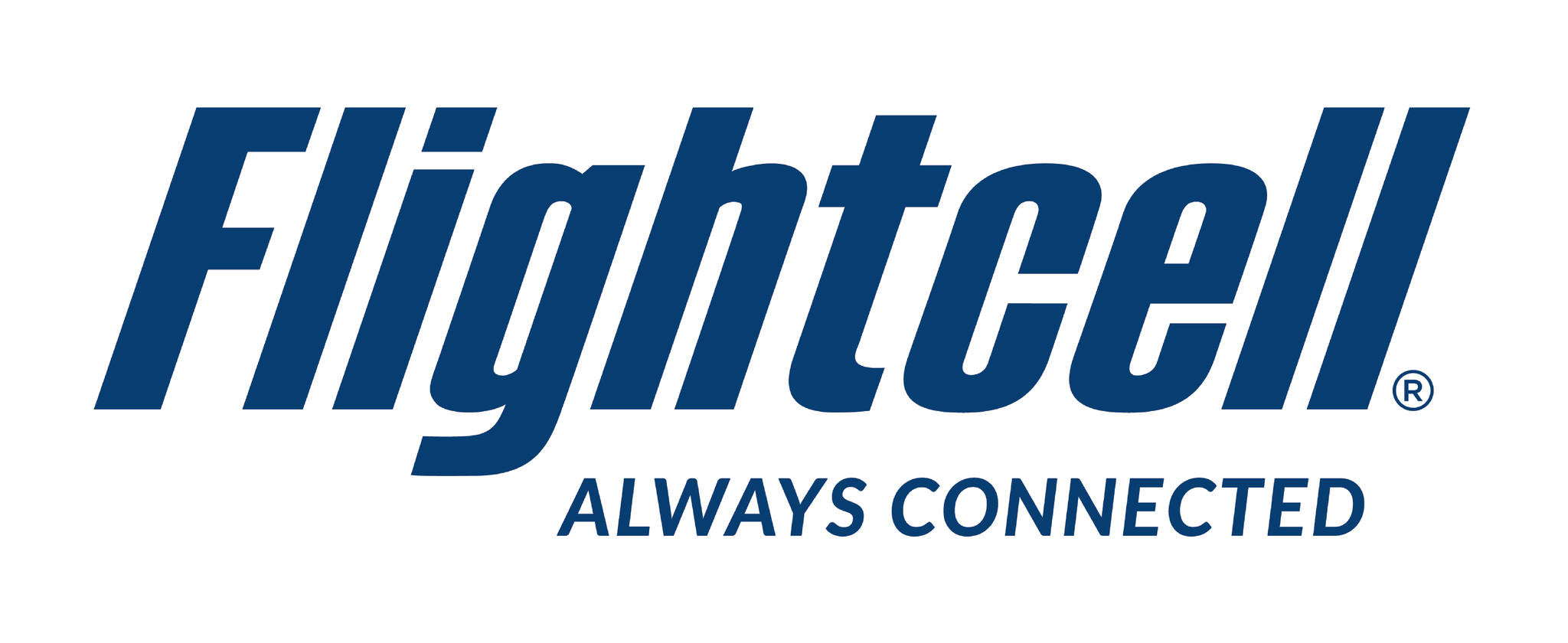 Flightcell International Ltd is a global producer of airborne integrated-mobile communications and the manufacturers of the world's only all-in-one Iridium and cellular solution for voice, data, and aircraft tracking – the Flightcell DZMx.
The DZMx is used by CAL FIRE, Erickson and Kestrel Aviation, to name a few. They make use of the DZMx's built-in ATU, and its cellular broadband capabilities with fall-back to satellite. A multitude of bucket/tank configurations and reporting options are available.
Address
98 Vickerman Street
Nelson
New Zealand
7010
New Zealand