Viking Air Limited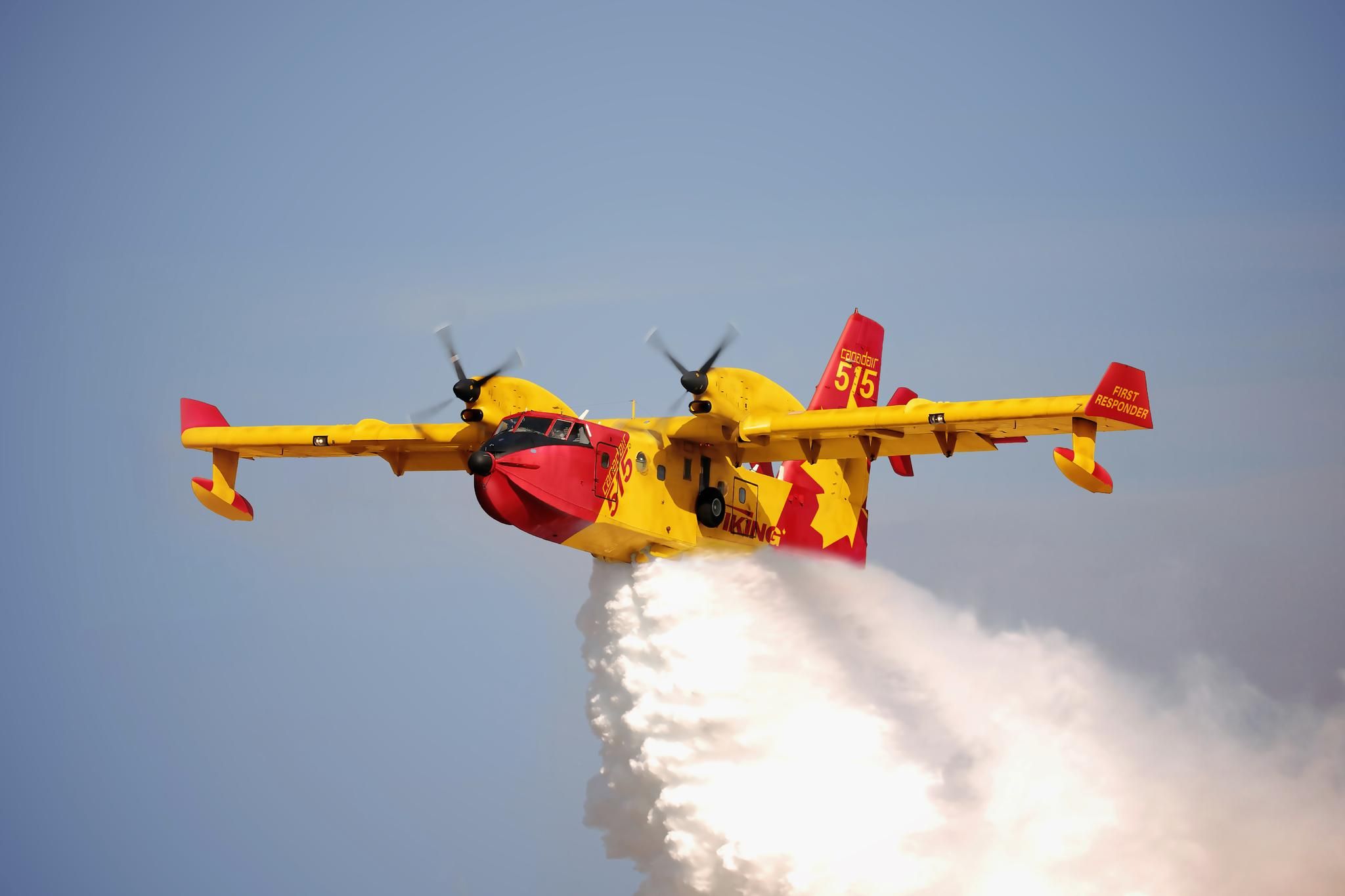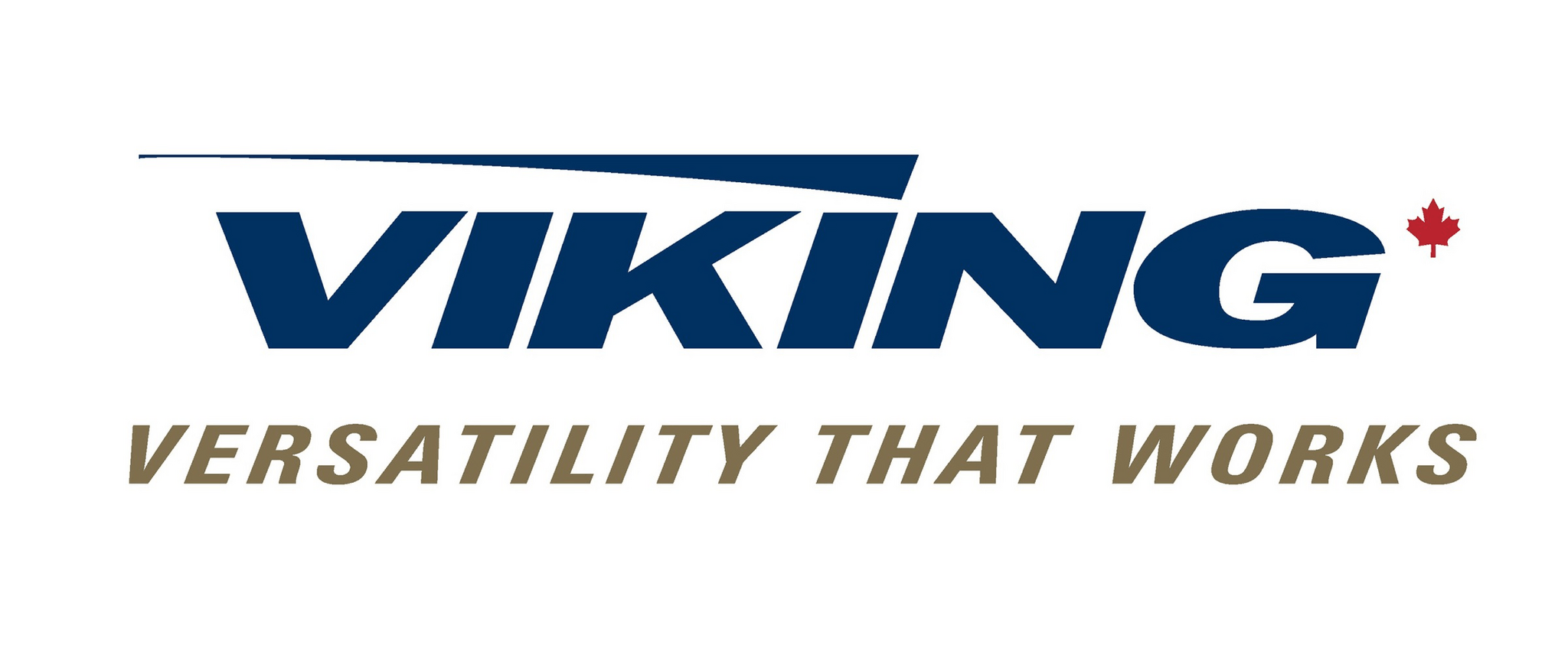 Celebrating 50 years of innovation in the aerospace industry, Viking is the global leader in utility aircraft and manufacturer of the Twin Otter Series 400 and Guardian 400 special mission aircraft. We are now offering the Guardian in ground based aerial tanker, quick change configuration.
In 2016, Viking acquired the Canadair Amphibious Aircraft program, transferring CL-215, CL-215T & CL-415 Type Certificates and product support responsibility for the fleet of Canadair aerial firefighters. As OEM for these aircraft, Viking supports a global operator base with factory spare parts, in-service engineering, technical support, and technical publications.
Viking is continually investing in the Canadair fleet and is committed to addressing fleet obsolesce with launch of the CL-415EAF "Enhanced Aerial Firefighter" conversion program and Avionics Upgrade Program (AUP) for the CL-415 aircraft. . Viking is now taking orders and deposits for its new-production CL-515 "First Responder", the next generation aerial firefighter with increased capacity and reduced operating costs.
Viking is a subsidiary of Longview Aviation Capital, a prominent Canadian investment firm and leading investor in the Canadian aviation industry. For additional information, please visit www.vikingair.com.
Address
1959 de Havilland Way
Sidney
V8L 5V5
Canada