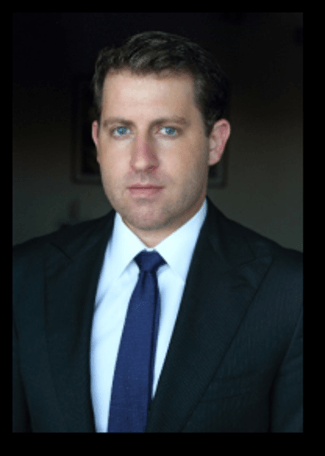 Bradford Beck
Director
,
MAFFS Corporation
United States
United Aeronautical Corporation named Bradford Beck president and chief operating officer effective August 15, 2009. This small business is a provider of integrated aerospace solutions, with customers in the United States and around the world, and is focused on meeting the needs of the aerospace, defense, and Fire Fighting Industry. Headquartered in North Hollywood, the organization has operations in North Hollywood, California; Sacramento, California; Tucson, Arizona; Bogota, Colombia; Rio de Janeiro, Brasil; and Sale, Australia. Mr. Beck is also a member of the company's Board of Directors. Prior to this, Mr. Beck served as Director of Government Sales, and I.T. Systems for United Aeronautical Corporation.
Mr. Beck has more than 20 years' experience in the aerospace sector, starting at the age of 18 working in aviation production shops, and culminating in his current executive position overseeing the day to day operations of United Aeronautical Corp. He also has helped numerous Foreign governments implement successful Aerial Firefighting Programs and performed over a dozen pilot training campaigns abroad.
Mr. Beck holds a Bachelor's Degree from the University of Southern California, and as native Los Angeles resident, graduated from Loyola High School. He has held numerous philanthropy positions, is currently the Chairman of the Los Angeles Mayor's Aerospace Advisory Task Force, and a proud Eagle Scout.