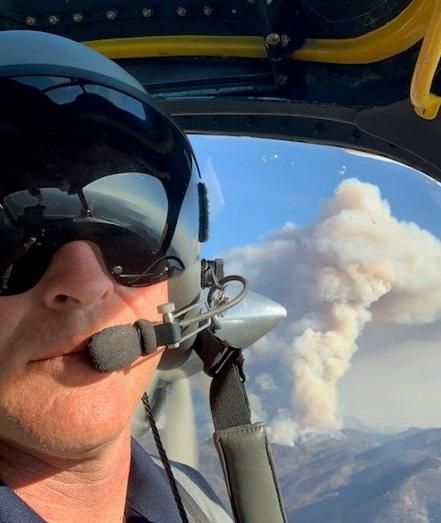 Bradley Baker
Lead S-2T Instructor Pilot
,
DynCorp International LLC
United States
Brad has been involved in Aerial Firefighting for the last 19 years. Experience includes Air Tactical platforms, SEAT's, Large Air Tankers, S-2T Initial Attack, and will be C-130 qualified in 2020. Brad is an Initial Attack Instructor Pilot, and is the current Lead Air Tanker Instructor Pilot for DynCorp/ CalFire.
Brad will be part of the Global Pilot Challenges roundtable discussion at Aerial Firefighting Conference North America 2020.