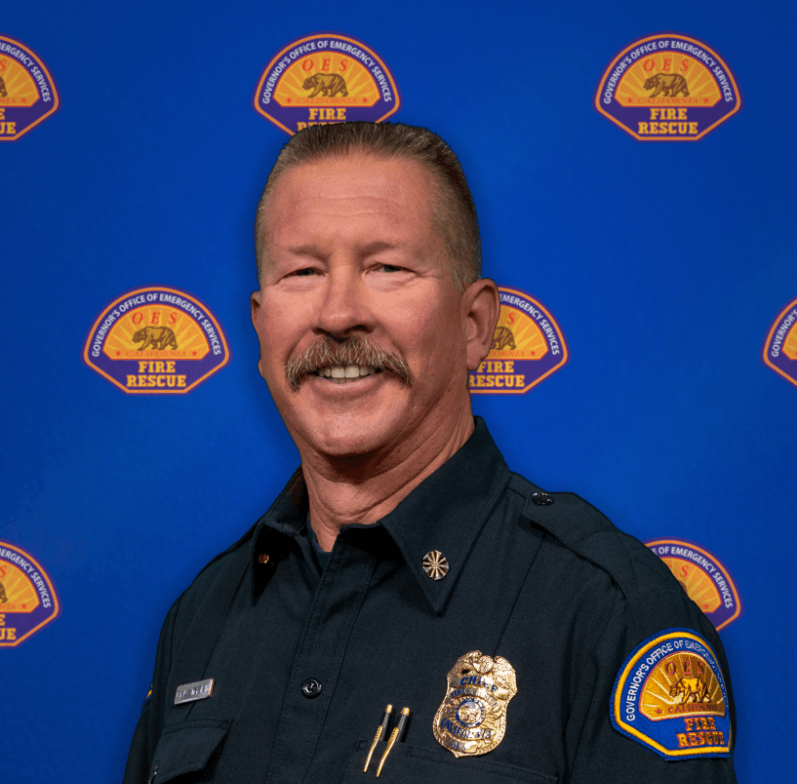 Brian S. Marshall
State Fire & Rescue Chief FIRESCOPE Executive Director
,
California Governor's Office of Emergency Services (Cal OES)
United States
Chief Marshall has been in the fire service since 1987, serving for nearly 32 years with the Kern County Fire Department. Chief Marshall was appointed as the County's Fire Chief on April 7, 2012. Chief Marshall retired from the County on February 1, 2019.
On December 21, 2018, Governor Brown appointed Chief Marshall as the State Fire & Rescue Chief. Chief Marshall assumed this role on February 4, 2019.
Chief Marshall's primary duties include managing the State's Fire and Rescue Mutual Aid System, administering the California Fire Assistance Agreement reimbursement process, manages over 250 pieces of fire and rescue apparatus, and serves as the Executive Director for FIRESCOPE.