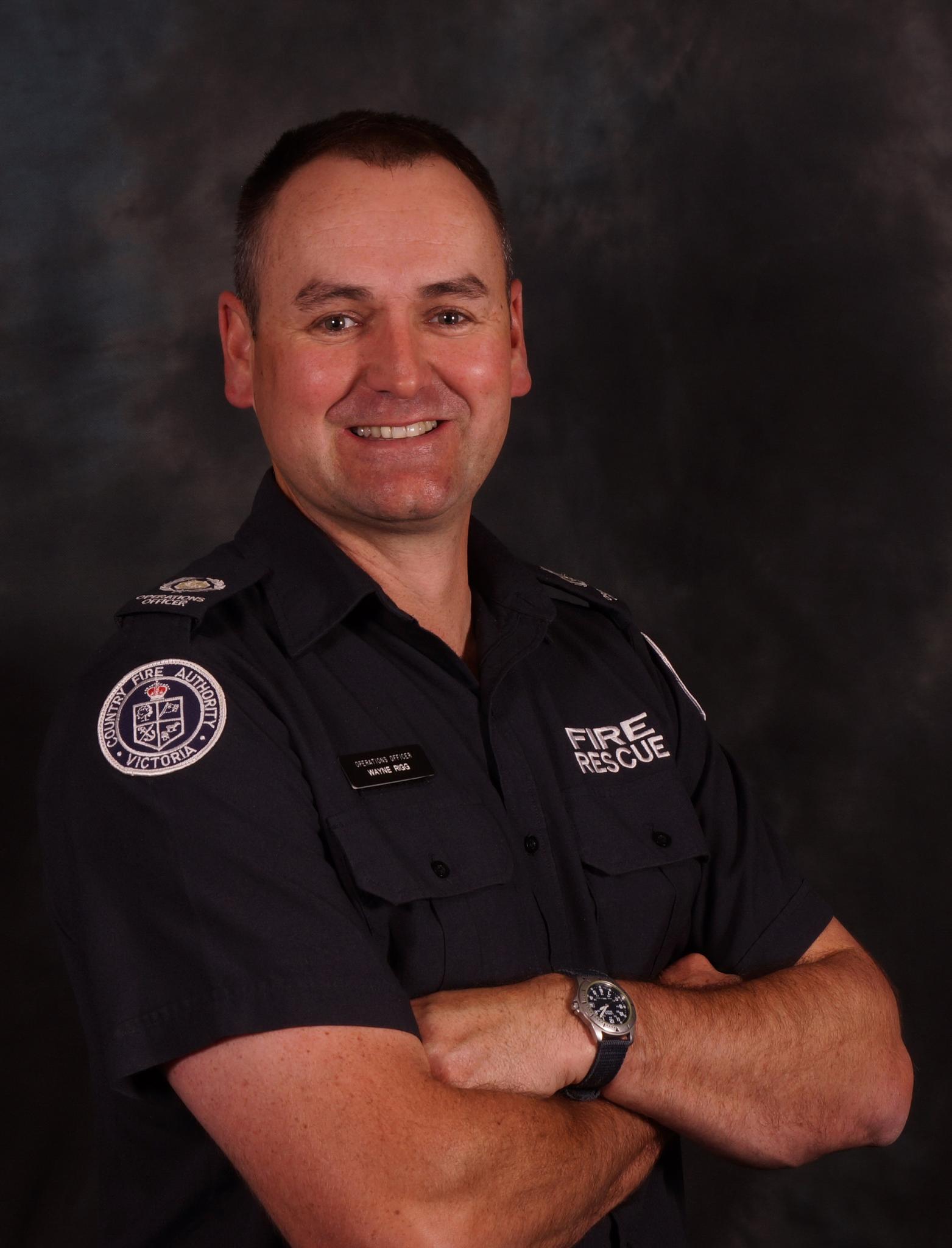 Commander Wayne Rigg
Aviation Innovation, Capability & Strategy
,
County Fire Authority (CFA)
Australia
Aviation Innovation, Capability & Strategy - Country Fire Authority, Victoria.
Career Fire-fighter since 1995.
Trained in Aerial Fire Fighting in 2005. Qualified in the following roles:-
Air Observer
Air Attack Supervisor (NVIS Qualified)
Air Operations Manager
Regional Aircraft Resource Coordinator
Regional Air Operations Manager
State Aircraft Coordinator
Deployed in aircraft roles to fires across Australia and 3 deployments to Canada (British Columbia).
Seconded to Emergency Management Victoria (2017-2019) as Operational Lead for the Night Ops Trial based at Ballarat, Victoria to implement the night operations program into Victorian operations – including gaining CASA approval for the Australian first trial.
CASA Authorised Officer for Coulson and Kestrel for the night fire-bombing trials.
Night program received international recognition with:-
AFF Europe March 2019 – International aerial fire-fighting award
APSA Night Vision Award July 2019 – International advancement.
Working with NAFC on aviation projects of national significance.