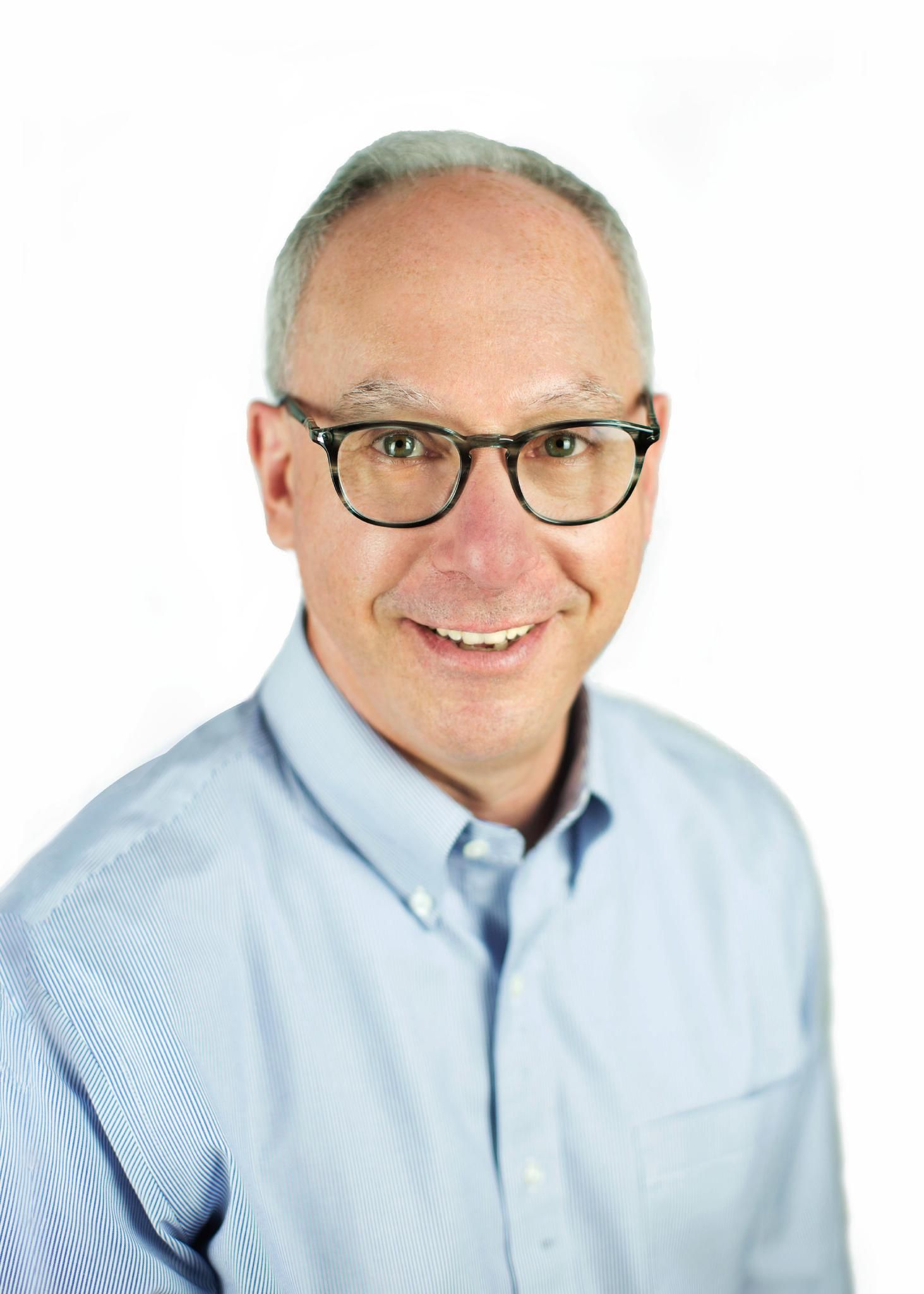 Edward Goldberg
CEO
,
PHOS-CheK (Perimeter-Solutions)
United States
Eddie has over 35 years' experience in the chemical and firefighting industries, including over 18 years managing Perimeter Solutions' global Fire Safety business. Eddie earned a BS degree in Chemical Engineering from Cornell University and worked for 11 years with DuPont as a process engineer and Project Manager. In 1995, he went to work for FMC, joining the Phosphorus Chemicals Division that ultimately became Astaris, and now Perimeter Solutions. In 2001, Eddie took charge of the Phos-Chek business. Over the past 18 years, he has overseen commercialization of several new and innovative fire chemicals and equipment systems, expansion into new businesses, and the acquisitions of Fire-Trol, Biogema and Auxquimia.
In March 2018 SK Capital purchased ICL's Performance Additives and Solutions business, which included the Fire Safety and Oil Additives businesses of ICL. Eddie was named CEO of the new company, Perimeter Solutions. Perimeter Solutions is headquartered in Clayton, Missouri. Perimeter serves a global marketplace with operations in the US, Canada, France, Spain, Germany, Norway and Australia.