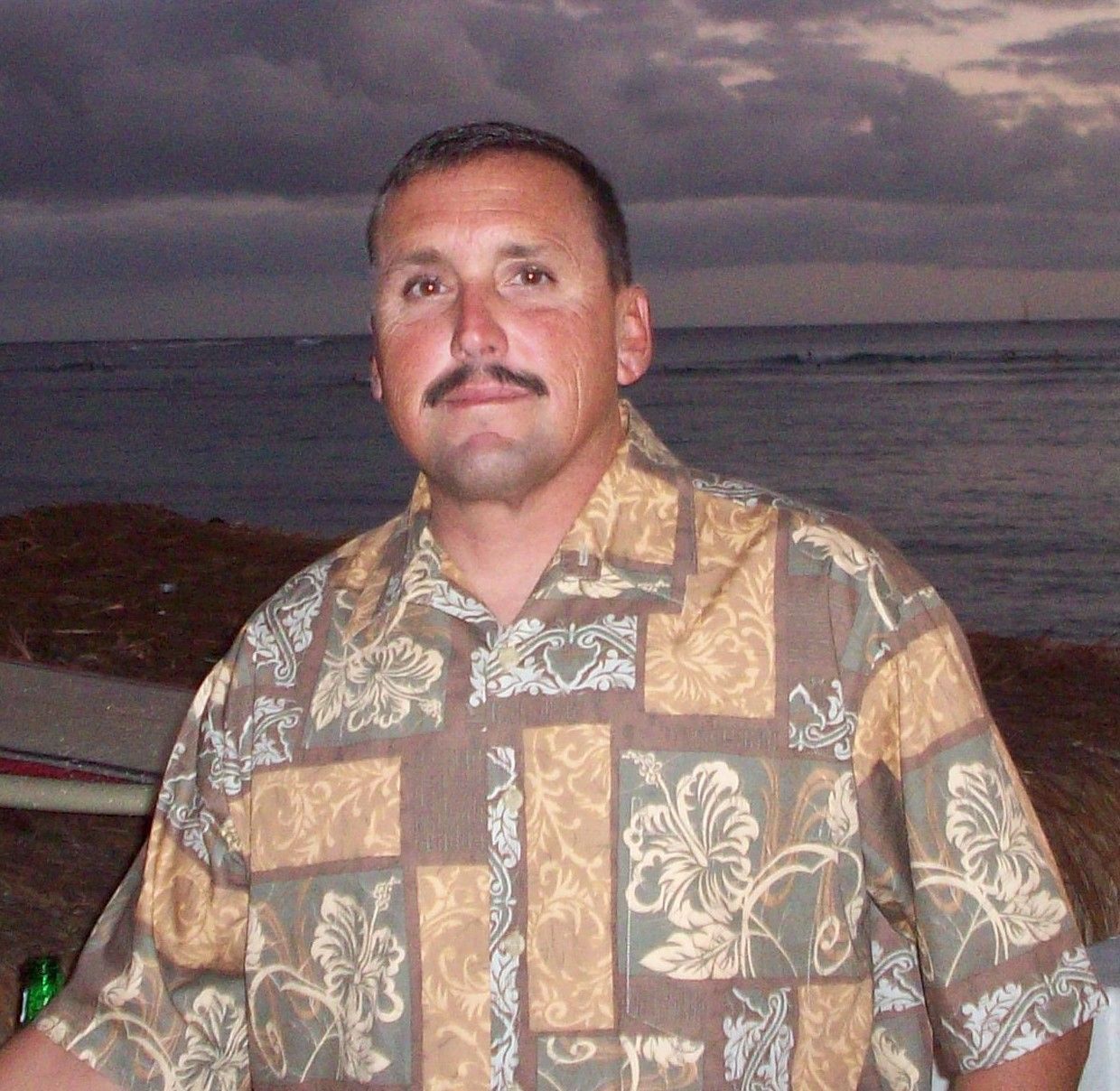 George Shinrock CFO, EFO
Program Manager, Fire & Emergency Services, Marine Corps Installations West, USA
George enlisted in the United States Marine Corps in 1978 upon graduation from high school and was assigned to Crash Fire & Rescue. With service aboard Marine Corps Air Station (MCAS) Camp Pendleton, MCAS Iwakuni, Japan and a deployment to South Korea the foundation was set for a career in the fire service. Upon completion of the initial enlistment, George was hired by the city of Huntington Beach Fire Department in California, his home town. Concurrently he remained in the Marine Corps Reserve program. He enjoyed a full career with the city retiring as a Fire Captain on a paramedic engine company, specialty assignments included the fire prevention division, special events planning group, motion pitcher safety officer.
As a Marine he served as an Individual Mobilization Augmentee working with the active-duty component. As an Emergency Services Officer he held positions as the Officer in Charge of Aircraft Firefighting and Rescue at both MCAS El Toro and MCAS Camp Pendleton. Mobilized a total of four times for conflicts that include Desert Shield/Storm, Operation Enduring Freedom and Iraqi Freedom. Served at Marine Forces Pacific, Marine Forces Central Command Forward, and Second Marine Air Wing Forward, planning and executing various efforts of fire and emergency services in theater. George retired after serving a total of thirty-six years in the Marine Corps holding the rank of Chief Warrant Officer Five.
In 2012 George was offered a civilian position managing the fire and emergency services on the seven separate installations as a regional program. A unique task of this position was working with CALFIRE taking a new effort and improving it to its current state, the use of Navy and Marine Corps helicopters for wildland firefighting. George recently retired from this position.
George holds four separate college degrees. He is a certified Chief Fire Officer by the State of California, and has completed the Executive Fire Officer program at the National Fire Academy. George is a husband, father, and an avid surfer.