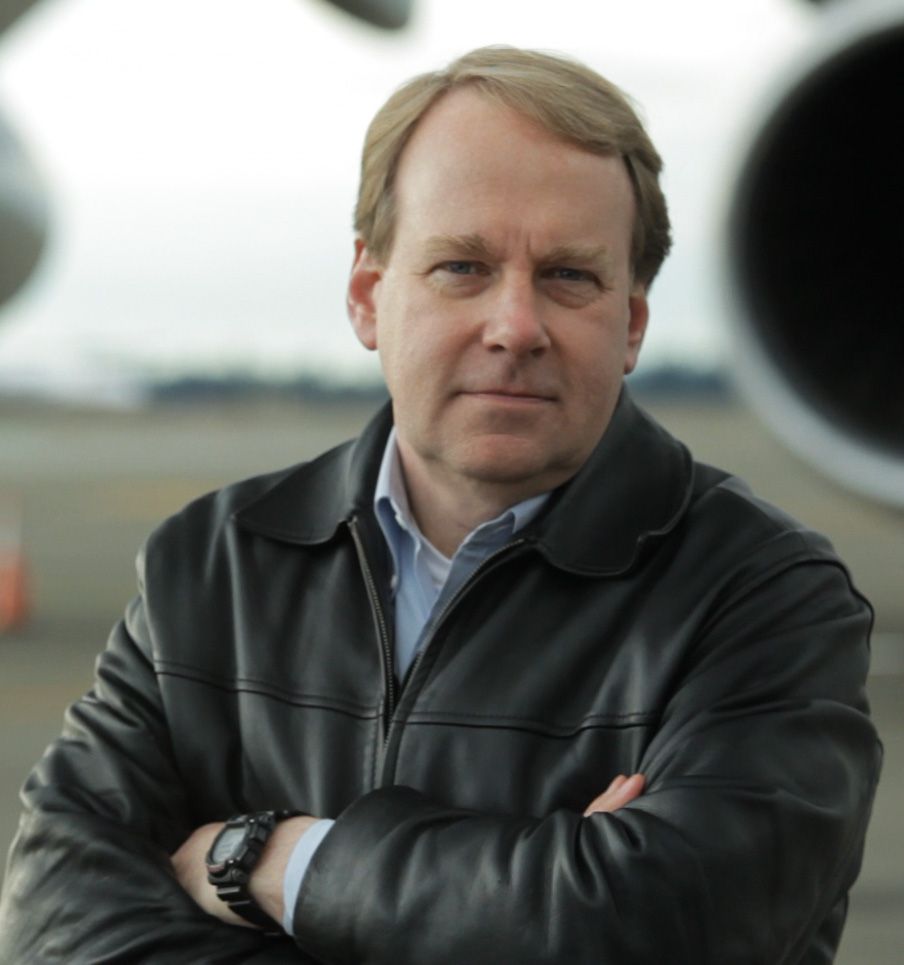 Glenn Farley
Retired Broadcast Journalist
United States
Glenn Farley retired just over a year ago from KING-TV, the market leading NBC Network affiliate in Seattle, Washington. He worked at KING for nearly 36 years. Glenn was hired in 1986, primarily to cover Boeing and aerospace, but soon expanded his beats to cover natural disasters, including the state's growing threat from wildfire. Along with his work reporting on earthquakes and tsunamis, the majority of his natural disaster coverage followed developing science to better understand the risks we face along with what we can all do as members of the public to get ready.
It was not surprising that much of his wildfire coverage included the expanding use of aviation in fighting fires over the state's forests and wild lands.
A native of the northwest Chicago Suburbs, Glenn grew up close to O'Hare International Airport. He's fond of saying there are practically tire tracks on the roof of his parent's home.
Glenn has a master's degree in broadcast journalism from the University of Missouri, and his undergraduate degree is in political science. Before coming to Seattle, Glenn worked in television in Nashville, Tennessee and Jacksonville, Florida. In 2022 he was inducted into the Silver Circle for the Northwest Chapter of the National Academy of Television Arts & Sciences in part for his work in helping the people of the northwest prepare for earthquakes and wildfires.