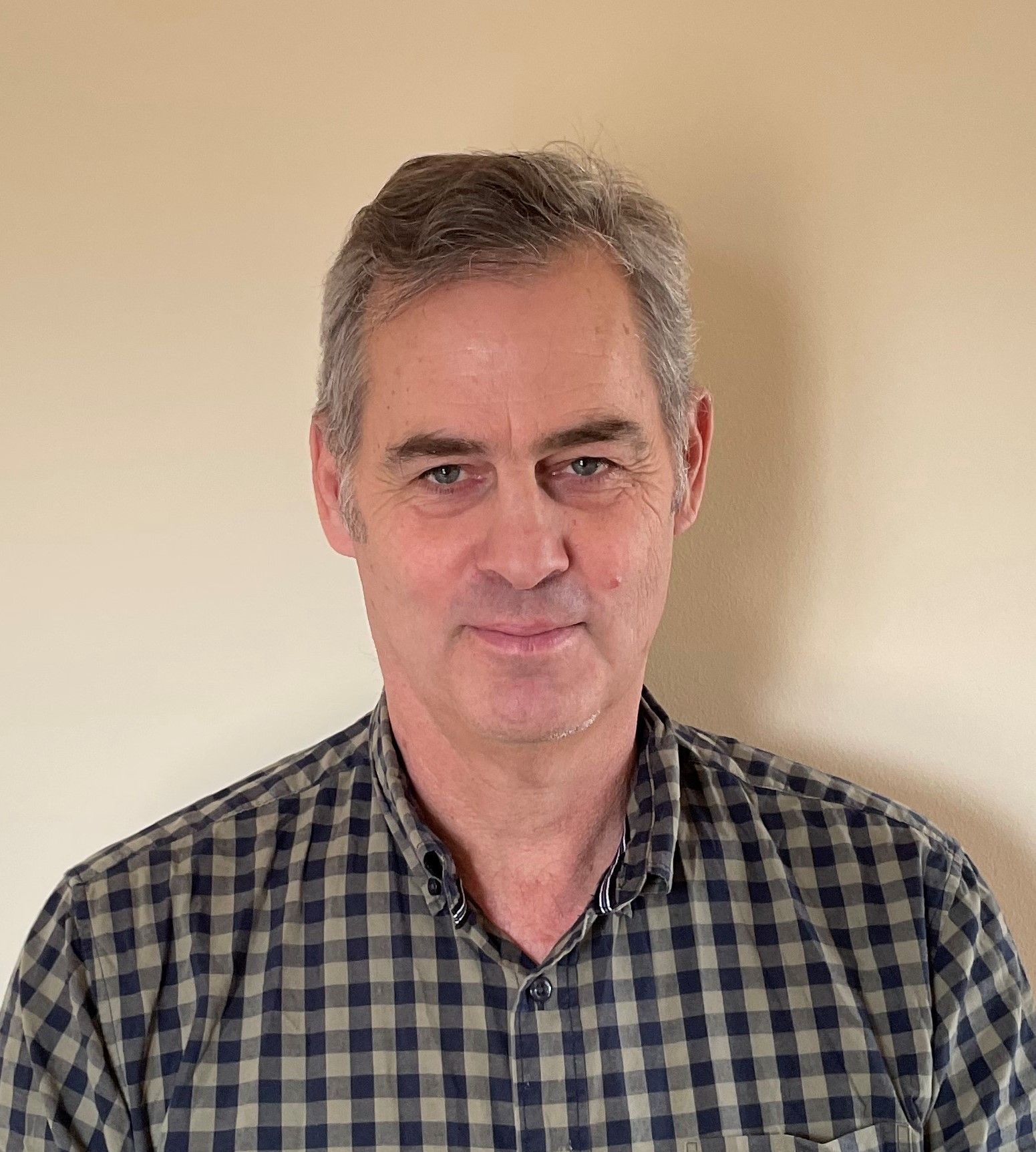 Harry Nelson
Associate Professor, Faculty of Forestry
,
University of British Columbia
Canada
Dr. Harry Nelson is an Associate Professor in the Faculty of Forestry at the University of British Columbia. His areas of research include climate change adaptation, forest sector transformation and the changing role of indigenous peoples in forestry in Canada and elsewhere.
Dr. Nelson holds a PhD in forest economics from the University of British Columbia and a Masters in Public Policy from the Kennedy School of Government at Harvard University. Dr. Nelson's long-term research interest is in analyzing natural and environmental resource policy with an emphasis on forestry and in developing new policy options that can help enhance the long run sustainability of Canadian forests and the communities and businesses that rely upon them.