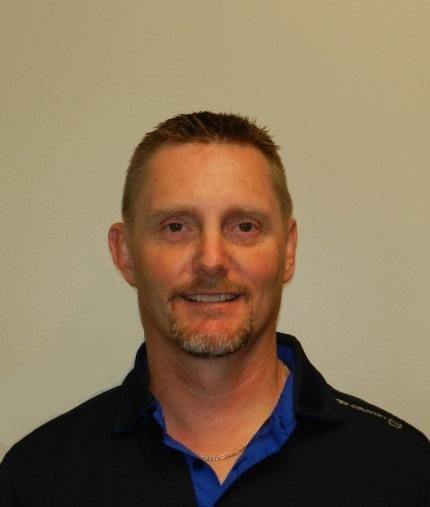 Mark Baird
Program Manager Flight Simulator
,
Conair Group, Inc.
Canada
Mark joined Conair in the spring of 2016 after a 30-year career in military and commercial aviation. He has over 12,000 flight hours on multiple aircraft types, including the AVRO RJ85 Air Tanker, Airbus A-330, A-340, and 20 years as a fighter pilot on the F-18 Hornet, which included a combat tour in Iraq.
He is a graduate of the exclusive Fighter Weapons Instructors Course, Canada's "Top Gun" and obtained a military A2 instructors rating. He has taught tactical mission planning, execution and debriefing techniques to pilots from around the world and continues today as a contract adversary with the Canadian and U.S Air Forces. He is an Approved Transport Canada Check pilot and Level D flight simulator instructor.
At Conair, he has now flown 4 seasons as an Air Tanker pilot fighting fires in Canada, the U.S. and Australia. Mark is now the program manager for Conair's new Aerial Firefighting Training and Tactics Centre, which will employ seven simulators to train the next generation of aerial firefighters.