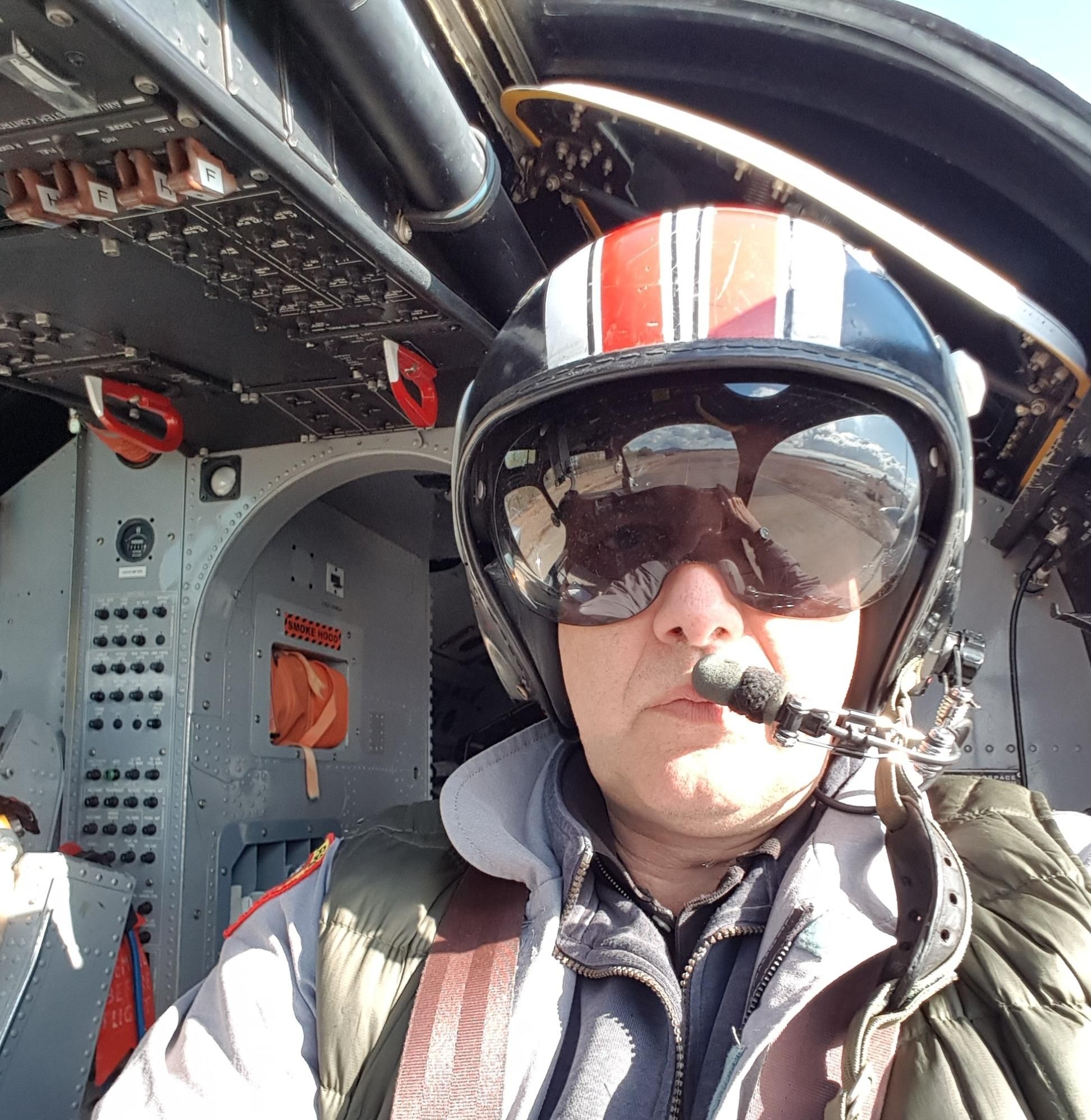 Jerome Laval
Initial Attack Instructor Pilot
,
DynCorp International LLC
United States
52 years old. 24 Fire seasons.
As a teenager I started flying gliders then joined the French Air Force to fly Fighter Jets. Later on I flew all sorts of planes and missions; medevac, transport, cargo and corporate jets. But I wanted to fight fires and the opportunity came as a C-130/ Rads Tank co-pilot and then Tanker Captain for TBM, Inc. I also flew Dc-4 and P-3's before joining CAL FIRE in 2005 where I enjoyed being an air attack pilot on the Bronco for 4 years. Since 2010 I've been flying an S-2F3AT Tanker, focusing on Initial Attacking the fires in California. I am also a Tanker Instructor, trying my best to pass along the craft of Tanker flying to Trainees willing to learn this unique flying trade.