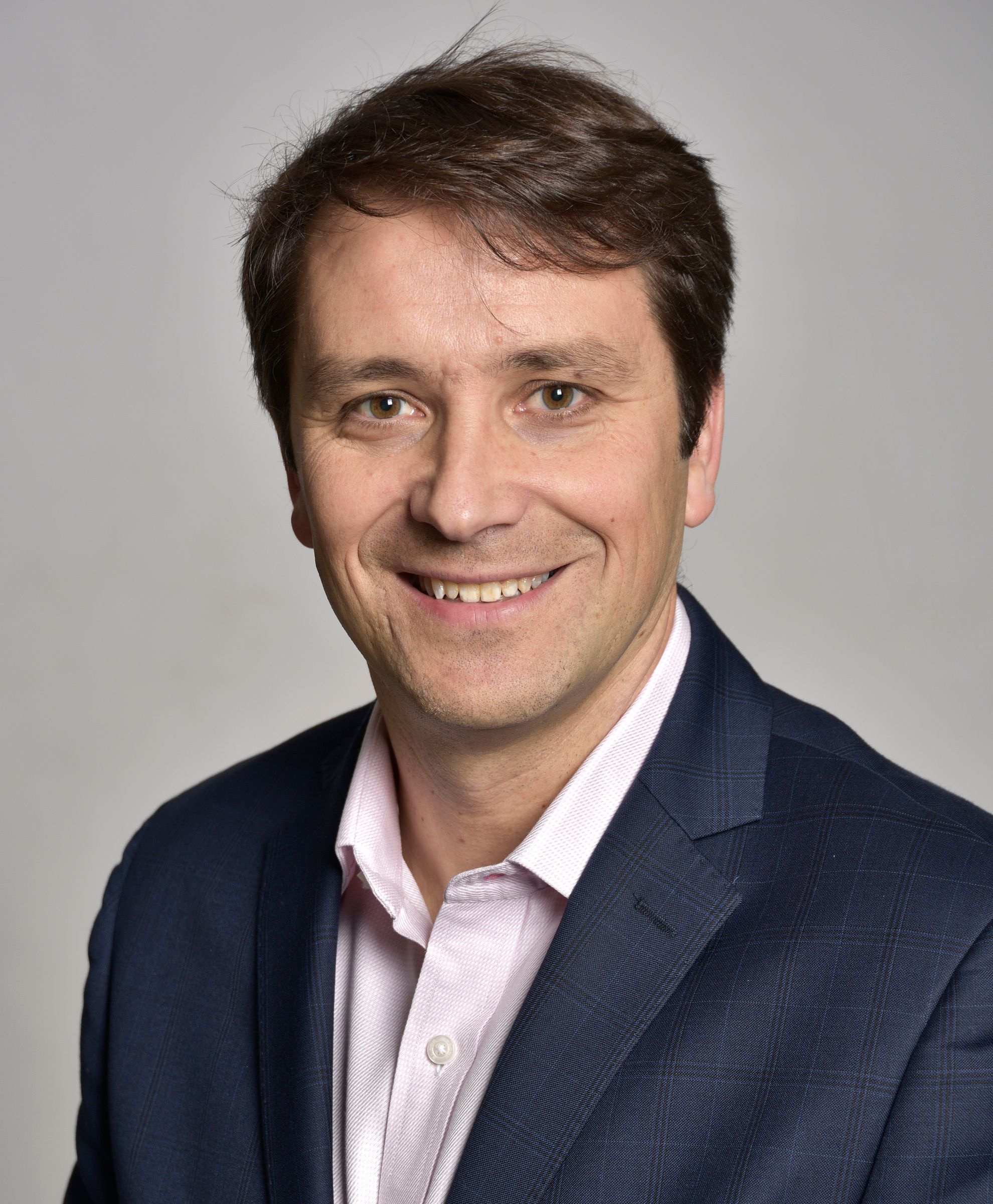 Philippe Poutissou
Vice President, Sales & Marketing
,
De Havilland Aircraft of Canada Limited
Philippe Poutissou joined De Havilland Aircraft of Canada Limited ("De Havilland Canada") as Vice President, Sales and Marketing, in June 2019. As a member of De Havilland Canada leadership team, Philippe leads the professionals engaged in Sales and Marketing activities for the Dash 8, Twin Otter and CL415/515 programs.
With over 25 years' experience in the Canadian aviation industry, Philippe's broad professional expertise is aligned with De Havilland Canada's vision, with deep specialization in the regional aircraft and regional airline market. Before joining De Havilland Canada, Philippe spent four years as Head of Strategy & Marketing at Elix Aviation Capital where he focussed on the growth and direction of Elix' portfolio strategy and the on-going development of the leasing platform and systems. Prior to joining Elix, Philippe spent 19 years with Bombardier Aerospace in Engineering, Airline Analysis and Marketing roles, and served as Bombardier Commercial Aircraft's Vice President of Marketing from 2008 to 2014.
Throughout his career, Philippe has been a frequent contributor and speaker at aviation industry conferences and seminars. Philippe earned a BSc (Honours) in Engineering Physics from Queen's University (CA), an MSc in Aeronautics from the University of Washington (USA) and holds a Professional Engineer's License in Ontario, Canada.