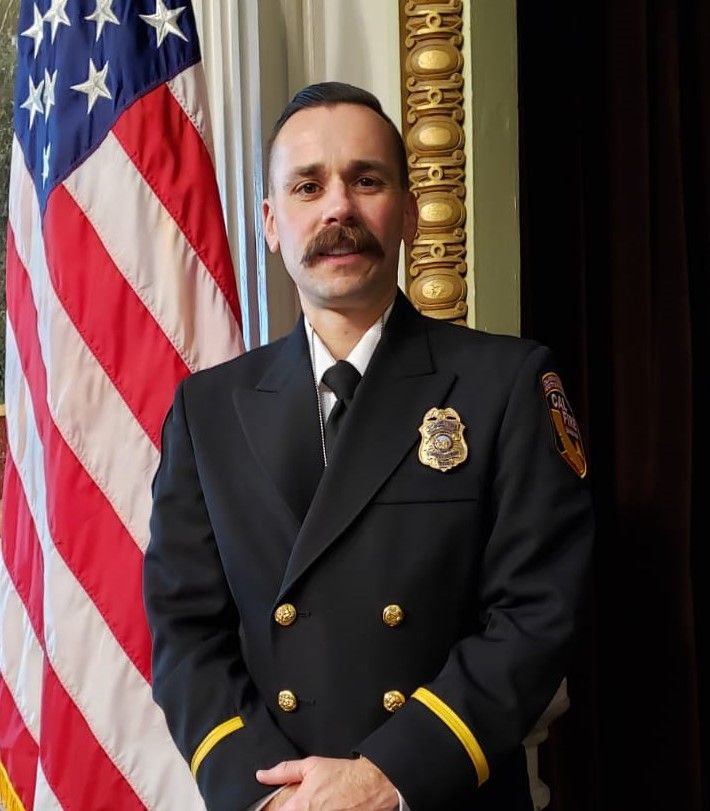 Phillip SeLegue
Deputy Chief of Intelligence
,
CAL FIRE, USA
Chief SeLegue began his career serving the citizens of the State of California as a firefighter with CAL FIRE in 1999. His assignments have included: serving on both structural and wildland engine companies, as a Crew Captain for wildland fire hand crews, and for 13 years was part of the Riverside County Hazardous Materials Team and USAR Task Force #6. He has risen through the ranks of the Department and currently serves as the Deputy Chief of the Statewide Intelligence Program.
He has been a member of CAL FIRE Type 1 – Incident Management Teams (IMT) for the past 14 years and is currently honored to serve CAL FIRE IMT-5 as the Situation Unit / Intelligence Unit Leader.
Chief SeLegue manages the Department's Statewide Intelligence Program, overseeing the development and implementation of policies, procedures, and training and has successfully established this Program throughout the state. Under his leadership, intelligence personnel also assess and validate emerging technologies for usefulness to the CAL FIRE mission. His accomplishments include the successful procurement of the Technosylva enterprise solution for the Department to forecast and model incidents in real time (FireCAST – FireSIM), as well as CAL FIRE's Common Operational Platform, fiResponse Tactical Analyst. He oversees the deployment and management of the over 100 situational awareness cameras in the ALERTWildfire Camera system and manages the program's contracts. He also serves as CAL FIRE primary point of contact for California National Guard remote sensing program (FIREGUARD) and for emerging Intel products provided by the National Guard and private vendors. After initial vetting by the Department's Research and Development program of proposed technologies, Chief SeLegue is also responsible for validation of the use cases and viability of any proposed technologies for use by suppression and command/management personnel.