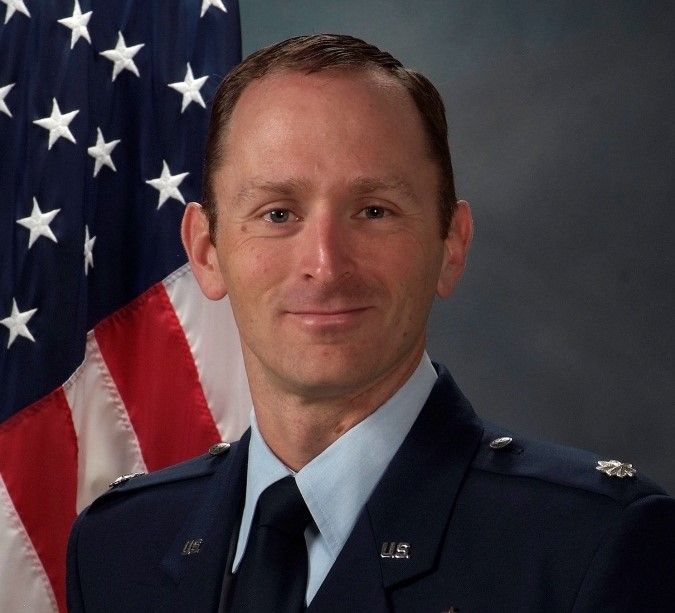 Richard Pantusa
302 OG/Chief of Aerial Firefighting
,
US Air Force
LtCol Richard Pantusa, United States Air Force, is the Chief of Aerial Firefighting for the 302d Operations Group at Peterson Space Force Base, Colorado. He manages the Modular Airborne Fire Fighting System (MAFFS) program for the 302d Airlift Wing, US Air Force C-130s to be transformed into Large Air Tankers and deploy them as a surge force anywhere in the United States within 48 hours. He has been a C-130 pilot in the US Air Force for over 20 years, flying and leading numerous contingency and crisis-response operations world-wide, both in tactical airlift and aerial firefighting missions. He maintains a broad set of flying qualifications, including the certification MAFFS pilot for over 16 years.
As an instructor, LtCol Pantusa has taught a broad spectrum of aerial firefighting topics to aircrews, incident command staffs, and ground forces both within the United States, and abroad in several nations. As a cadre member of the National Aerial Firefighting Academy, LtCol Pantusa helps to educate all participants of aerial firefighting community, specializing in the fusion of innovations of aviation technology and procedures with maintaining safety-oriented human performance limitations.
LtCol Pantusa earned his Bachelor of Science degree in Electrical Engineering from the US Air Force Academy in 1999, and holds a Masters Degree in Military Operations from Air University. He has held numerous positions of leadership, including Group Command, throughout his 22-year Air Force Career.