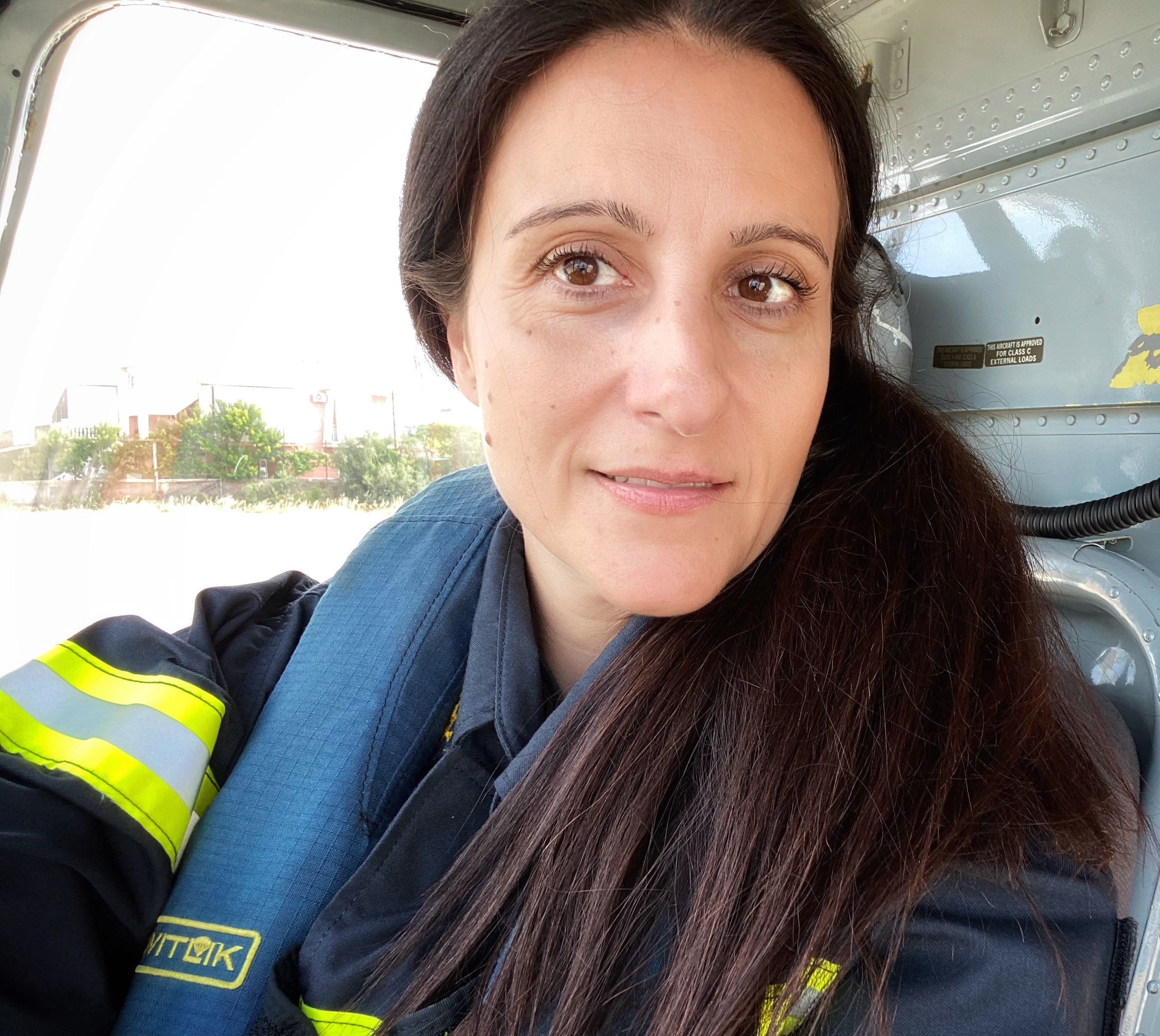 Zisoula Ntasiou
Fire Lieutenant Colonel
,
Hellenic Fire Corps, Greece
Zisoula Ntasiou is a Fire Lieutenant Colonel in the Hellenic Fire Corps, part of the General Secretariat for Civil Protection and the Ministry for Citizen Protection. She graduated from the Hellenic Fire Academy in 2002, in addition she holds a degree and a master degree in Forestry (School of Forestry and Natural Environment, Aristotle University of Thessaloniki).
The last 17 years Zisoula Ntasiou is working as a Duty Officer in the Fire Fighting Coordination Center of the Hellenic Fire Corps in Athens. During every fire season, she is liaising with the Departments of the Hellenic Army, Air Force, Hellenic Police and representatives of private companies' helicopters.
In 2017, Zisoula Ntasiou was a member of the Forest Fires prone countries experts group in the Emergency Response Coordination Centre (ERCC) in Brussels. She is also a member of the Forest Fires commission of the International Association of Fire and Rescue Services (CTIF).
Zisoula is married and she is a mother of an 13 years old son. In her free time, Zisoula enjoys to spend time with her family, go climbing, take photographs and play music.